About the Institute
Our Expertise
At the Institute of Eye Surgery, you will see a sub-specialist who deals only with patients with your type of condition. This means that their energy and practice will be focused exclusively on their specific area of expertise. Our sub-speciality experts are often involved in the development of new treatments and innovations in eye care.
Patient Experience
At IoES, we place a strong emphasis on all aspects of the patient experience. We want to ensure that you can avail of world class eye care in a safe, convenient and friendly environment. At IoES, the patient always comes first.
Seamless Care
Unique in Ireland,  IoES offers coordinated care, all under the one banner. There is no need for unnecessary transfers between clinical locations. Our team of expert consultants work together to ensure you receive the best possible patient outcomes. 
Innovation
A core part of IoES is building a team of consultants with a focus on the latest developments and advances in the diagnosis and treatment of eye conditions. We often participate in clinical trials that seek to advance eye care through new procedures, medications and treatments.
Diagnostic Equipment
At the Institute of Eye Surgery you will be guaranteed access to the very best in diagnostic equipment. We pride ourselves on maintaining the highest quality of technologically advanced devices and tools to deliver timely and accurate diagnostic results and treatments.
SUB SPECIALTIES
Click on a condition below to find out more about our sub specialties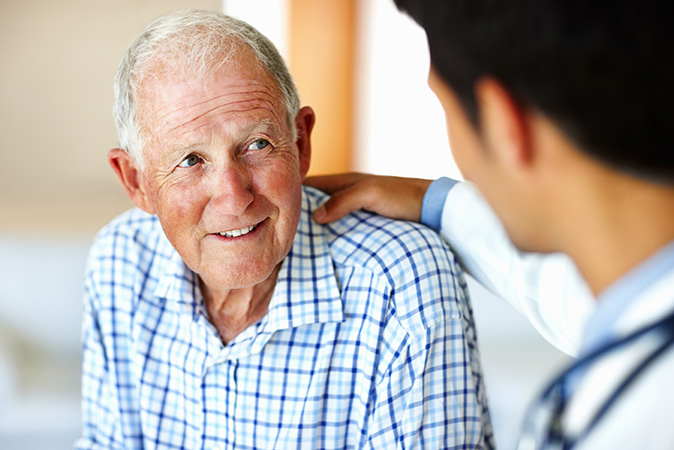 Give us a call or send us an email to get in touch.
Telephone 051 319 850
Mondays to Fridays from 8am to 6pm (except bank holidays).