For Patients
Learn About your Condition
At the Institute of Eye Surgery, you will see a sub-specialist who deals only with patients with your type of condition. This means that their energy and practice will be focused exclusively on their specific area of expertise. Our sub-speciality experts are often involved in the development of new treatments and innovations in eye care.
Patient Experience
At IoES, we place a strong emphasis on all aspects of the patient experience. We want to ensure that you can avail of world class eye care in a safe, convenient and friendly environment. At IoES, the patient always comes first.
SUB SPECIALTIES
Click on a condition below to find out more about our sub specialties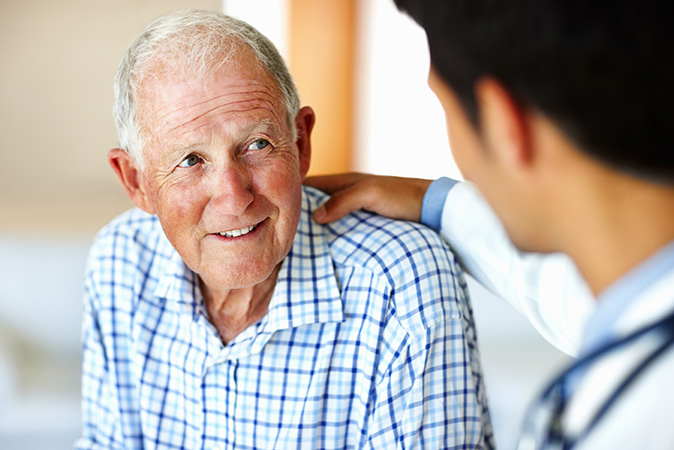 Give us a call or send us an email to get in touch.
Telephone 051 319 850
Mondays to Fridays from 8am to 6pm (except bank holidays).